ENVISIONING YOUR FUTURE – Develop your personal mission statement
SYNOPSIS
Empirical research indicates that visual and verbal images can be used as tools to reinforce one's vision of the future to present reality. Each individual has a preferred domain to learn, communicate, and express feelings, thoughts, emotions and needs. While one domain may be more dominant, we express our feelings and desires most effectively and creatively when we place ourselves in an environment that is in harmony with our center-being. This workshop utilizes the concepts of building one's personal mission statement through a series of questions by Franklin Covey (7 habits of highly effective people) combined with the Wheel of life concept by Zig Ziglar and the Envisioning the Future pathway from "Leadership that works" to guide the students through a series of activities to enable them to identify their passion, values, principles in life and come up with a vision board depicting their own vision of their future life.
Workshop Outcomes
Participants will be able to
U

nderstand the

difference between a vision and a mission statement

U

nders

tand the importance and the power of personal vision and mission statements

Define and align their personal mission, vision and values.
And at the end of the workshop, they will be able to take away:
A visual vision board of their desired vision in life

A draft of their personal mission statement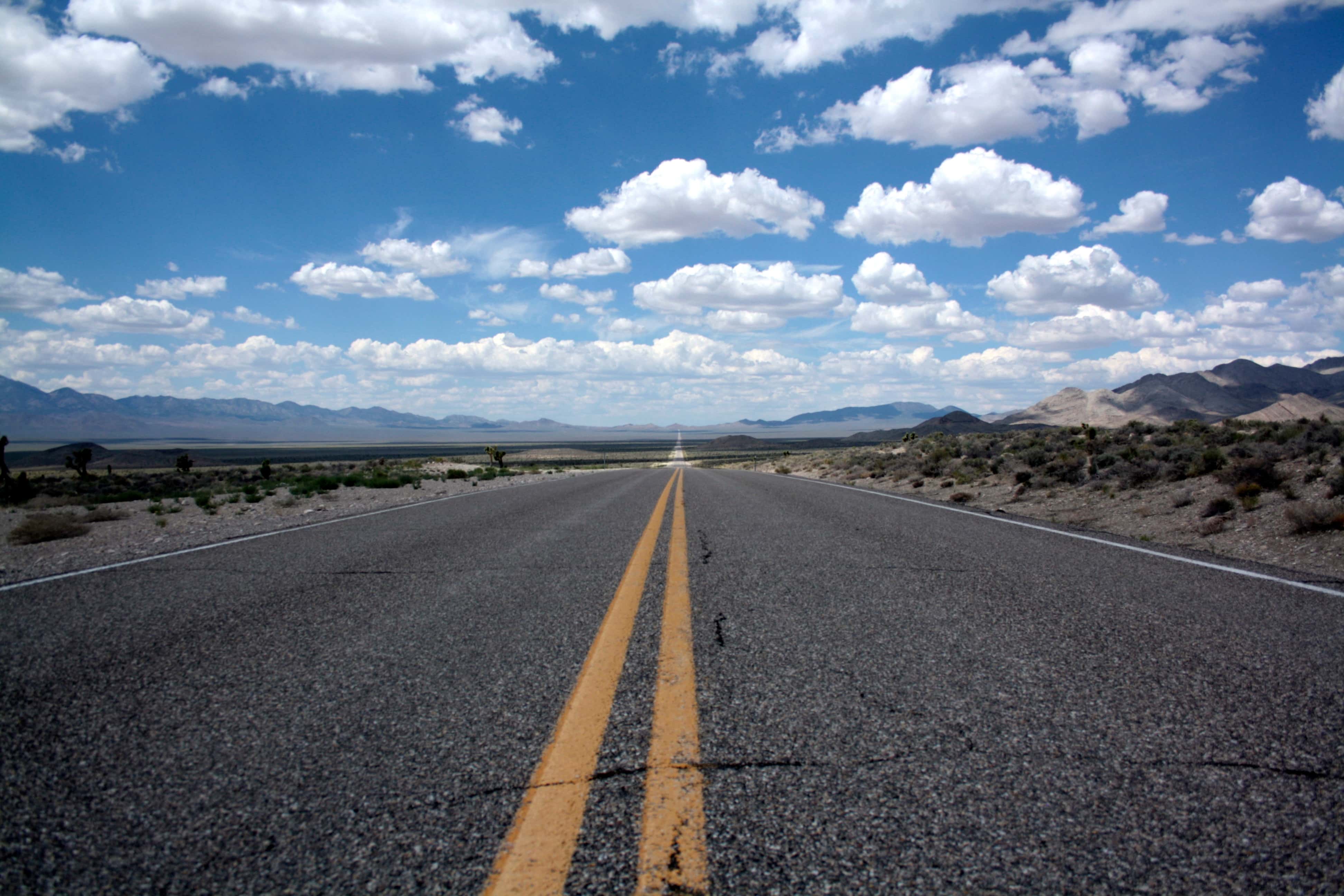 STRESS MANAGEMENT THROUGH INNER STRENGTH
SYNOPSIS
Modern time is stressful to many people from the time they wake up in the morning till the time they close their eyes to sleep. Every day we are inundated with so many activities at home and at work. Each activity, big or small, becomes obligation such that it becomes guilt if we don't fulfill it. That causes pressure for us to get these obligations done and in turns causes stress. When we encounter something that we don't feel comfortable, or perceived to be potential danger, our brain gives out signal for survival "fight or flight". That is a choice, a decision, and decision-making also causes stress. There are two kinds of stress, Dr. Hans Selye proclaimed; they are good stress and distress. Hence, stress is normal; it happens to adult human beings during their lives until they close their eyes forever. "The absence of stress is death," Selye said. We cannot eradicate stress, but we can manage it. In this workshop we will explore and understand the nature of stress and its effects on us human beings, as well as to learn how to manage stress by developing our inner strength.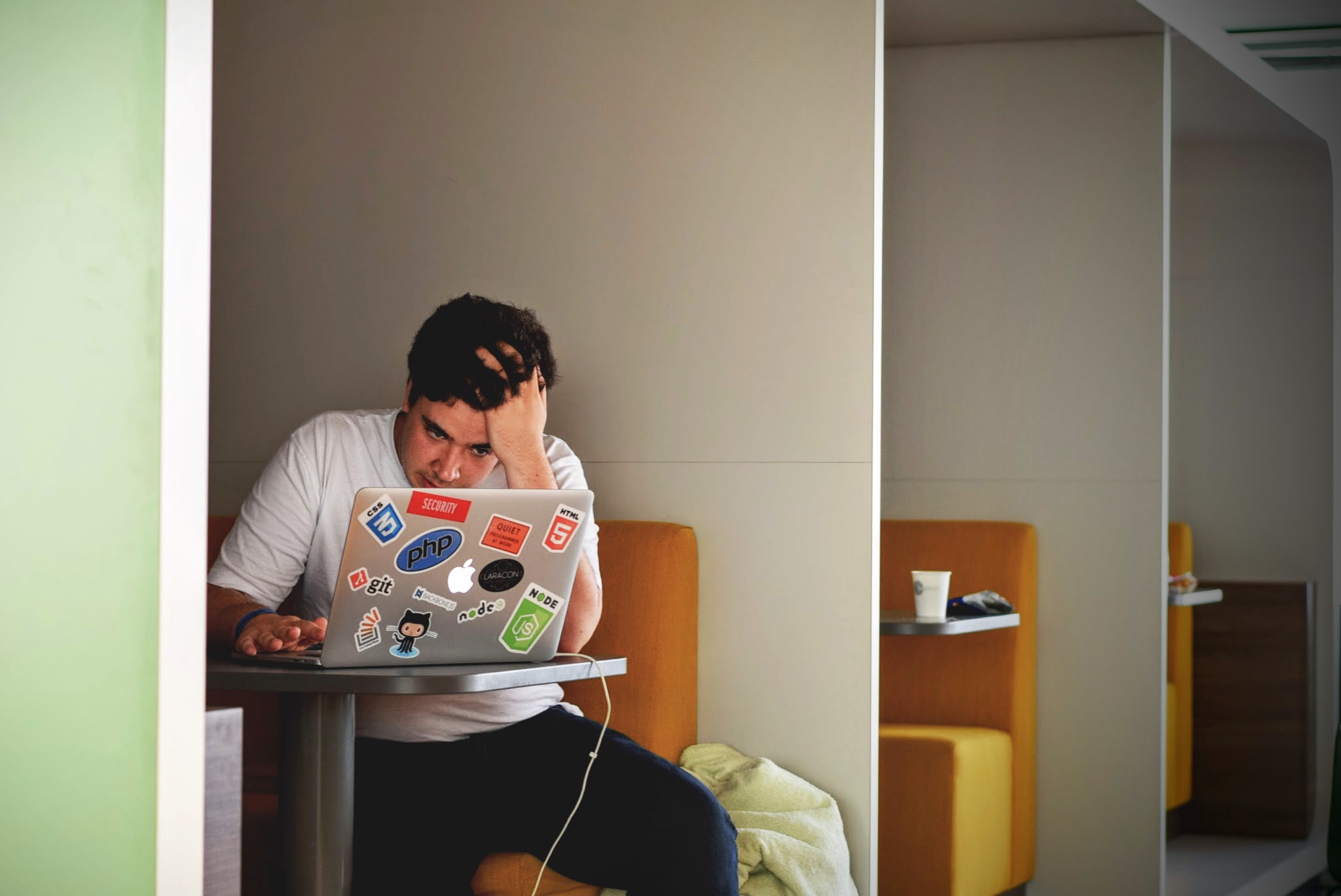 Participants will
U

nderstand the nature of stress and its effects on body and mind

.

U

nderstand the components of inner strength

and their interconnection

with each other

:

Physical

Mental

Spiritual

L

earn techniques to develop inner strength and apply these techniques to cope/manage stress

.